The Department of Philosophy and Religious Studies covers research fields such as Philosophy, Ethics, Religious Studies, and Indian Philosophy. Students in this department are required to tackle the core texts that make up each of these fields, thus giving them an opportunity to study multiple foreign languages. In some cases, it may even be necessary for students to study classical languages as well. Philosophy and Religion make-up one crucial aspect of human existence and, by studying how the ideas that make up these fields were absorbed, inherited, and developed, students are able to continuously improve their own capacities to think, feel, and express themselves. Researchers in this department work on a variety of different themes. These themes include research on classical texts, positivistic research on religious phenomena, research on bioethics or environmental ethics, and academic-oriented research on the relation between AI and neurosciences.
Laboratory of Philosophy and Ethics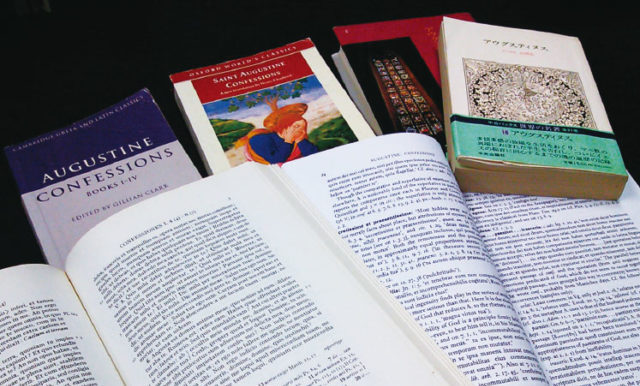 The Laboratory of Philosophy and Ethics specializes in research and education on a wide variety of both classical and modern philosophical theories and problems. Research topics pursued here include classical Western Philosophy and Ethics starting from Ancient Greece, contemporary analyses in fields such as analytic philosophy, phenomenology, and Japanese philosophy, theoretical research on logic and meta-ethics, applied ethics, and academic research on the relation between neuroscience and AI.
Faculty List
Laboratory of Religious Studies and Indian Philosophy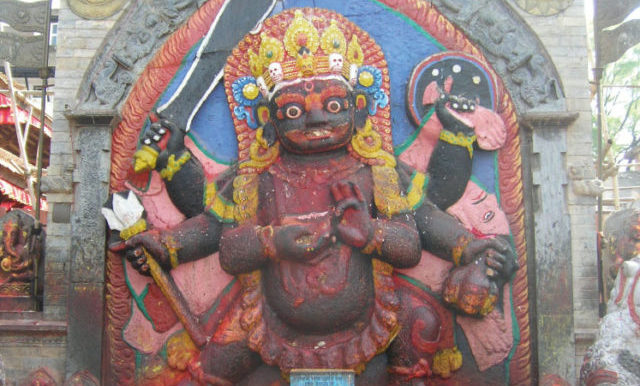 Faculty members in the Laboratory of Religious Studies and Indian Philosophy consist of specialists in New Testament Studies, Religious Studies, Thanatology, and Buddhist Studies. Graduate students working here study topics related to these themes in order to both receive a degree and pursue work as either specialist researchers or as members of the workforce.
Faculty List
MIYAJIMA Shunichi Associate Professor
Research Fields: Phenomenology of Religion, Friedrich Heiler, Death and Life Studies, Spirituality, Bioethics
SASAKI Kei Associate Professor
Research Fields: John's Gospel, New Testament, Christianity, Religion
HAYASHIDERA Shoshun Associate Professor
Research Fields: Buddhism