School of Humanities and Human Sciences
At the School of Humanities and Human Sciences, our goal is to gain a more profound understanding of human beings and society. In order to do this, we work to both conduct high-level research in the various fields that comprise the human and social sciences as well educate a new generation of students who are capable of responding to the complex and multi-faceted issues currently facing humanity. Our extensive educational framework – which ranges from textual interpretations to fieldwork and experimentation – provides a wide coverage of the various fields in the human and social sciences, and can thus provide the necessary training for cultivating a new generation capable of meeting society's needs in the future.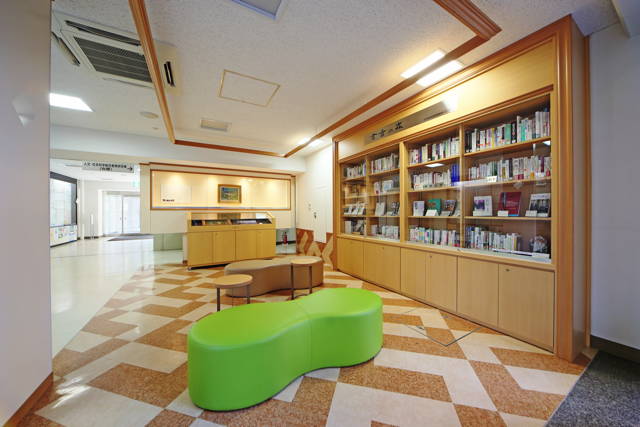 The School of Humanities and Human Sciences consists of 4 courses.
Interdisciplinary Cultural Studies gives students the opportunity to experience a wide range of learning instead of limiting their studies to one particular subject area or region.
Course of Philosophy and Cultural Studies
This course consists of philosophy, ethics, religions, Buddhist studies, art and Museum studies. In addition to questioning "Knowing" and "Existing" deeply, students will conduct research on "How humans should live" and explore cultural phenomenon as specific effects of human mental activities.
Laboratory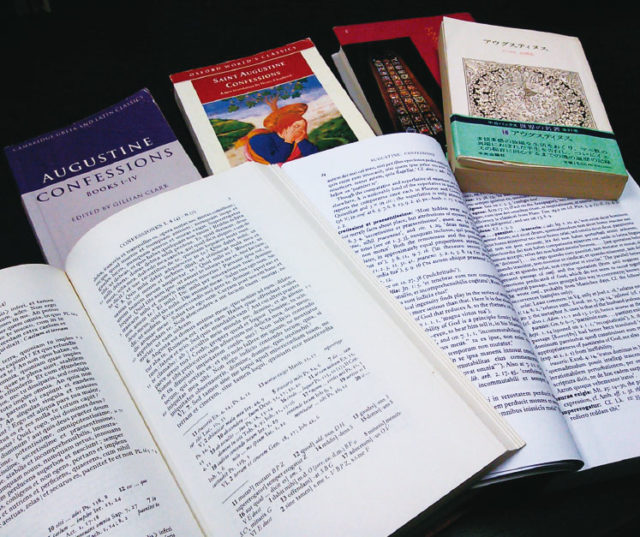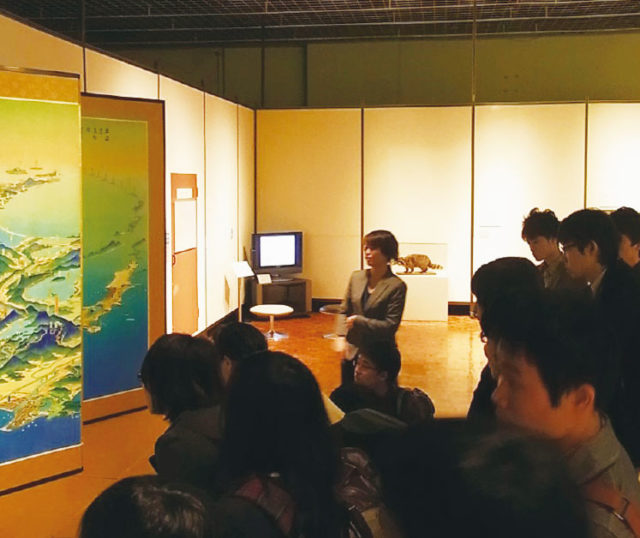 Course of History and Anthropology
The aim of this course is to use history, anthropology and archeology to study the societies and cultures of a number of regions and ethnic groups through­out the world. The course focuses on the study of ancient to contemporary history in Japan, the East, the West, as well as the study of anthropology and archeology from the birth of the human race to the present time.
Laboratory
Course of Linguistics and Literature
Language is a means of communication as well as a tool of thinking. In the Linguistics and Literature course, students will conduct research comparing the history and mechanism of languages by time and region, and analyze the philosophy and literature represented by languages through images, language and information.
Laboratory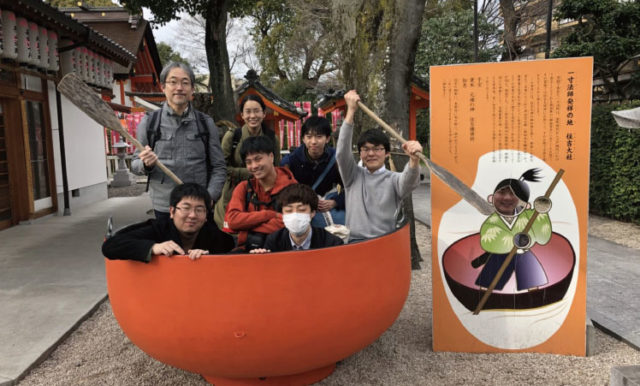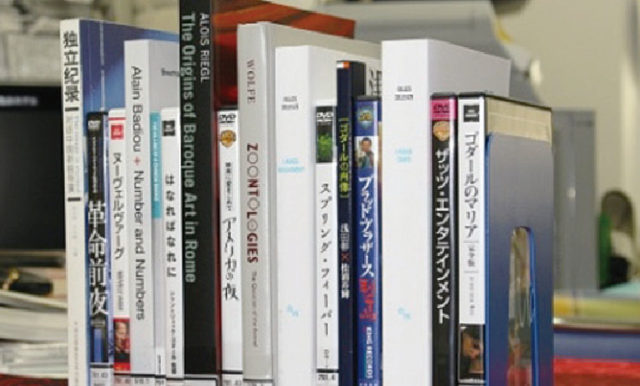 Course of Human Sciences
This course aims to understand the mechanism of society and human behavior from an empirical point of view based on data analysis. Subjects of this course include experiments, surveys, research methodology plus classes related to psychology, social psychology, sociology, social ecology, geography are also offered.
Laboratory