The Department of Philosophy and Religious Studies covers research fields such as Philosophy, Ethics, Religious Studies, and Indian Philosophy. Students in this department are required to tackle the core texts that make up each of these fields, thus giving them an opportunity to study multiple foreign languages. In some cases, it may even be necessary for students to study classical languages as well. Philosophy and Religion make-up one crucial aspect of human existence and, by studying how the ideas that make up these fields were absorbed, inherited, and developed, students are able to continuously improve their own capacities to think, feel, and express themselves. Researchers in this department work on a variety of different themes. These themes include research on classical texts, positivistic research on religious phenomena, research on bioethics or environmental ethics, and academic-oriented research on the relation between AI and neurosciences.
Laboratory of Philosophy and Ethics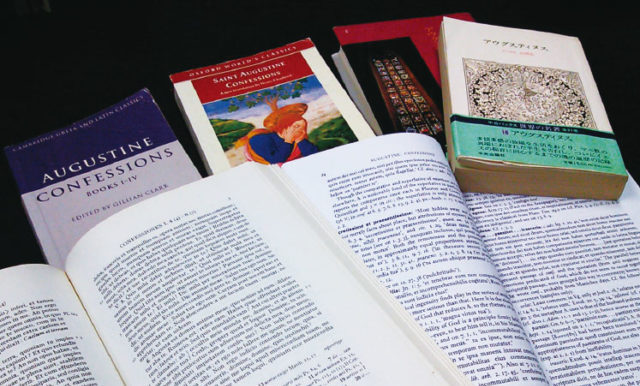 The Laboratory of Philosophy and Ethics specializes in research and education on a wide variety of both classical and modern philosophical theories and problems. Research topics pursued here include classical Western Philosophy and Ethics starting from Ancient Greece, contemporary analyses in fields such as analytic philosophy, phenomenology, and Japanese philosophy, theoretical research on logic and meta-ethics, applied ethics, and academic research on the relation between neuroscience and AI.
Message from Laboratory
Thinking is important. That's true, but what does it actually mean to think? You may call a momentary idea a "thought," even though you feel as if you are pondering something. Or maybe you believe that you are thinking for yourself when actually something is making you think in one way or another. In that sense, "thinking" is quite difficult. It can be said that philosophy and ethics are a vehicle for not only looking at difficulties associated with "thinking" but also further deepening thought. In addition, we cannot think by ourselves. Thinking requires three factors: issues that urge you to think, books that suggest various clues to solving problems and friends with whom to deepen thoughts. The laboratory of philosophy and ethics is an environment where you can hone your own ideas through encounters with issues, books, and friends.
Faculty List
Laboratory of Religious Studies and Indian Philosophy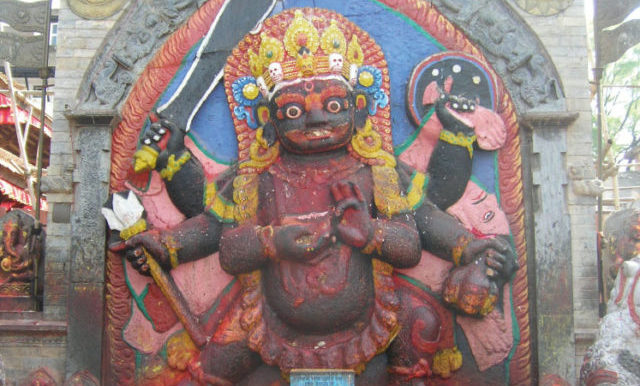 Faculty members in the Laboratory of Religious Studies and Indian Philosophy consist of specialists in New Testament Studies, Religious Studies, Thanatology, and Buddhist Studies. Graduate students working here study topics related to these themes in order to both receive a degree and pursue work as either specialist researchers or as members of the workforce.
Message from Laboratory
It is no exaggeration to say that religion is a phenomenon seen in every society around the world. However, once you start asking yourself what religion is, it can be truly difficult to find a concrete answer. The laboratory of religious studies and Indian philosophy at Hokkaido University provides opportunities for students to conduct specific research on individual doctrines and thoughts such as Christianity, Buddhism and Indian philosophy (including Indian religions) based on a variety of original language documents. In response to various interests and questions, the laboratory also provides a superb environment and guidance system for carrying out research from the perspectives of comparative religions as well as life and death studies. Our laboratory is aimed at cultivating the capacity to explore research themes more deeply and academically so that you can firmly address specific issues based on your own ideas when encountering people with different behavioral patterns as well as religions. We cordially welcome those who are interested in such research.
Faculty List