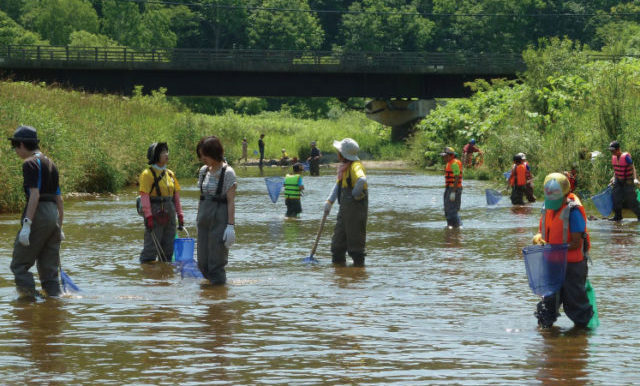 The Department of Regional Science aims to conduct comprehensive research on the various problems present in our modern world by investigating them from the perspective of both human society and nature. In this Department, we attempt to gain a more profound society of a certain region by conducting on site-surveys from a "regional perspective", based on principles from fields like regional sociology, human geography, and social ecology and by furthermore allowing these different approaches come into dialogue with one another. Students are taught everything from basic theories to fieldwork methods, analytic methods, and how to apply their work to society. During this process, students are given a healthy dose of "outdoor education" in tandem with one-to-one advisory sessions, thus allowing to discover their own problems to investigate and solve. In this way, we hope to help cultivate researchers capable of carrying out such tasks necessary for the sake of our current society.
Laboratory of Regional Science
Message from Laboratory
You can tackle various regional issues at this laboratory. However, none of these issues can be easily addressed. The more complicated they become, the sharper tools you will need. Our laboratory will address these issues using tools such as human geography, regional sociology, and social ecology. Exploring target spots, interviewing individuals concerned, gathering data, and leveraging information and communications technology (ICT), we deepen research themes to get to the core of these issues. The ability to conduct investigations, discover problems by yourself and explore solutions is very important for your future career. Our laboratory deems the acquisition of such abilities to be of utmost importance.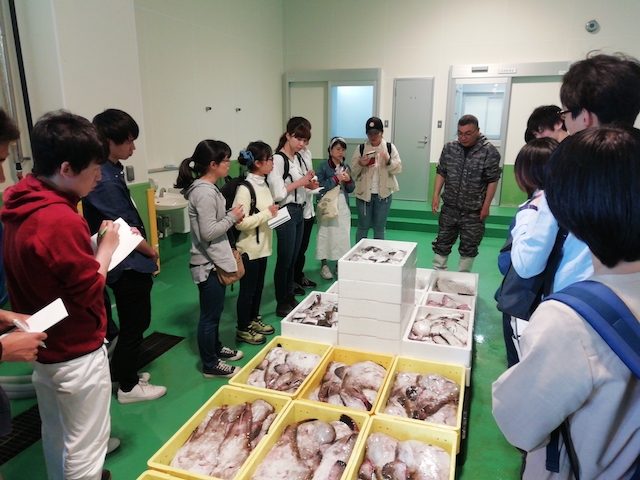 Faculty List