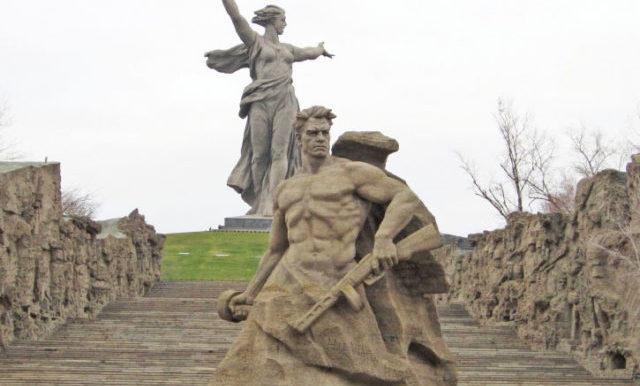 The Slavic Eurasian region (which covers Russia, the Slavic region of Central Europe, and Eastern Europe) is a locale with rich and diverse culture, and is a key region to focus on when trying to understand our modern world. This department is managed by instructors from the world-class research center on this region, the Slavic Eurasian Research Center. The center offers to students a large scale library and the most plentiful resource materials for this field in all of Japan. Moreover, students can enjoy the intellectual stimulus provided by sources such as interactions with researchers (from both Japan and overseas) working at the center and the many international symposiums/research groups being held at the center. Students in this department can study the history, politics, economics, international relations, literature, culture, language, and anthropology of this region.
Laboratory of Slavic-Eurasian Studies
Message from Laboratory
Our laboratory is engaged in research on the vast Slavic-Eurasian regions, including superpower Russia neighboring Hokkaido, the Islamic areas of Central Asia, and Central and Eastern Europe boasting time-honored European culture. We welcome motivated students who wish to broaden their horizons by researching various countries as well as to interact with cutting-edge researchers from Japan and abroad.
Faculty List