Profile
ADACHI Daisuke
Associate Professor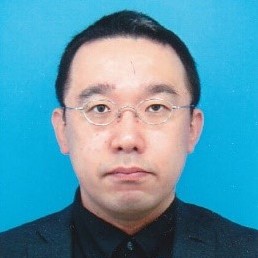 Research Subject

My research is broadly concerned with reinterpreting and rewriting the history of representation in Russia from the eighteenth-century until today: rethinking literature as media, especially in terms of language, image, body and technical conditions. My works range from the poetics of Gogol and media of his time to Russian romantic irony, to Karamzin's geo-cultural concept of translation, to Soviet theories of piano playing.
Research Fields

Literature, Representation-body-media relationship, Russian language, literature and culture

Graduate School - Division / Department / Laboratory

Division of Humanities / Department of Slavic-Eurasian Studies / Laboratory of Slavic-Eurasian Studies

Contact

Office/Lab: Slavic-Eurasian Research Center 520
TEL: +81-11-706-3311
Email: adaisuke(at)slav.hokudai.ac.jp
Replace "(at)" with "@" when sending email.

Foreign exchange students who want to be research students (including Japanese residents) should apply for the designated period in accordance with the

"Research Student Application Guidelines"

. Even if you send an email directly to the staff, there is no reply.

Related Links
Lab.letters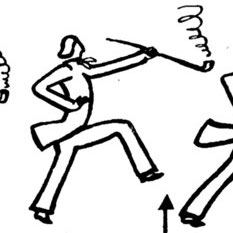 Face your unknown self:
A message from Gogol
The age in which Gogol, one of the pioneers in modern Russian literature in the 19th century, took on an active role coincided with the dawn of photography. While it sometimes feels strange to see our own image in a photograph, photographs give us the opportunity to face our other self. In this respect, Gogol also asked us the question of how we should face our unknown self. If people lost their nose or overcoat, the reflection of their assumed true selves, how would they behave? If we sincerely and carefully devoted ourselves to delving into the world of the 19th century, which had media environments to some extent different from those in our times, what would appear in our view? I am currently expanding my vision to tackle Gogol studies while paying heed to factors such as media and the human body, which were conventionally deemed to be outside the realm of literature studies.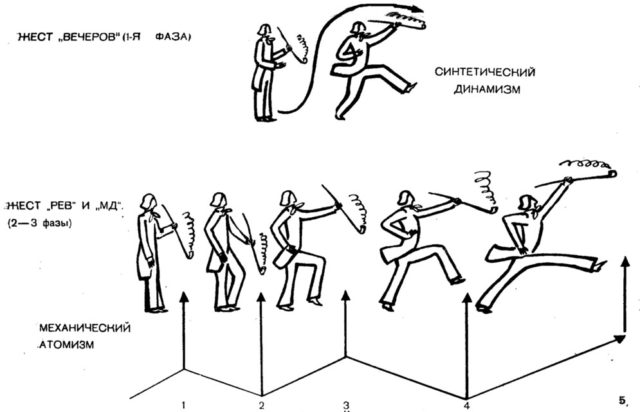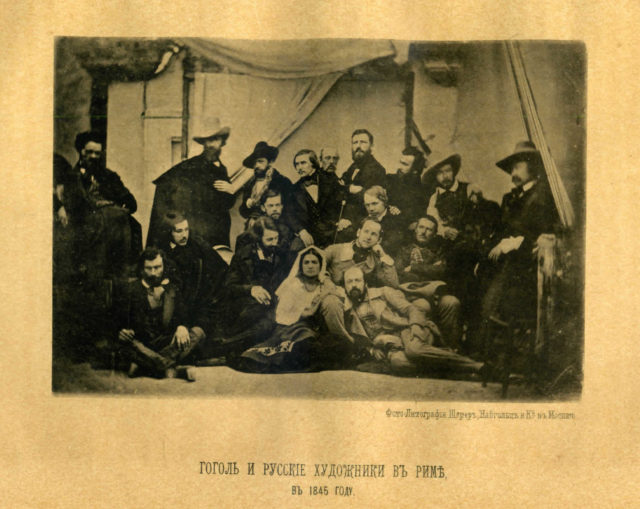 The best environment to create connections between the fertile tradition of research on Russian literature and a variety of diverse relevant disciplines
"What is the conclusion of this story?" This is the common impression my students often express after reading a work by Gogol. Admittedly, it may be a shrewd judgement in a sense on works by Gogol that cannot be understood upon first reading. However, it is simply due to the elusive vision that I find his works appealing. He depicts a different world from the one as we usually see. He places emphasis on the essence of modern literature – to doubt things visible to the human eye.
The Graduate School of Hokkaido University features a long and rich tradition of research on Russian literature covering all ages, while the Slavic-Eurasian Research Center highlights a variety of diverse relevant disciplines such as history, politics, economics, international relations, linguistics and anthropology as well as inspiring environments where you can perform research in collaboration with excellent researchers overseas. I believe these two factors make Hokkaido University the best environment in Japan.
Message
Those who enjoy reading literature may be familiar with terms such as koto-yumin (educated idlers) or superfluous man. Modern literature often portrays intellectuals who are tormented by the sense of being detached from society. One of the sources creating such images is derived from the works of Russian literature written by Gogol, Dostoevsky and others.
In my research thus far, my interest has been in the perverse images of figures with mixed feelings of ressentiment (resentment) for not being a part of society and contrasting pride in having a different perspective than ordinary people, identifying myself with those figures. Their images are also a record of the enormous power of literature that has allowed people to imagine society as a whole.
The modern relationship between literature and society in which they have mutually constructed each other is currently undergoing a gradual transformation in both Japan and Russia. With a fundamental redesign of the relationship between humans and society currently happening on a global scale, an apparently irrelevant question—what the literature is (was)—may serve as a clue to addressing an issue. Once you can develop such a way of thinking, the door to area studies will be right in front of you.
In my research and education, I value the careful reading of literary works while focusing on the process of how these works reach the reader. It is therefore important to analyze technology in a broad sense including authors' literary techniques and devices (poetics), media and even the body. I am creating a hub where those desiring to research the Slavic and Eurasia regions based on literature and culture as vehicles for creating humans can study together.