"Cultural Psychology, Frontiers in Cultural Psychology 2017" was one of the courses offered at Hokkaido University Summer Institute 2017.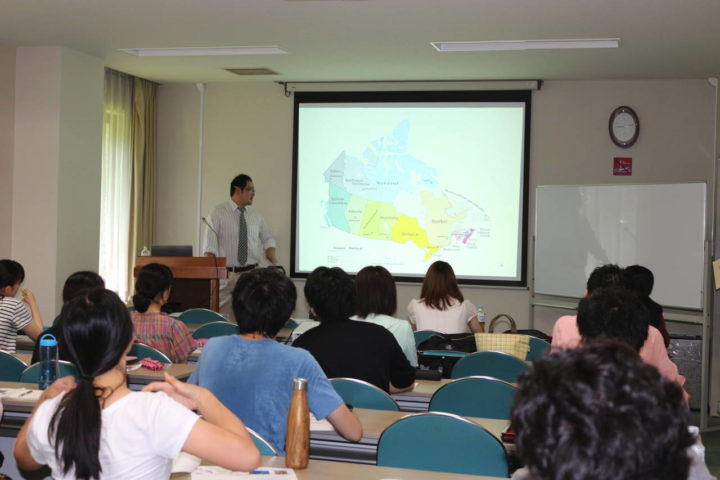 This class's program began 2 years ago and was continued last year. Once again, Alberta University's Professor Takahiko Masuda was invited to jointly teach the class alongside the Faculty of Letter's own Professor Masaki Yuki from the Behavioral System Studies course. Together, the two of them taught participating students the most advanced information available on the topic of cultural psychology.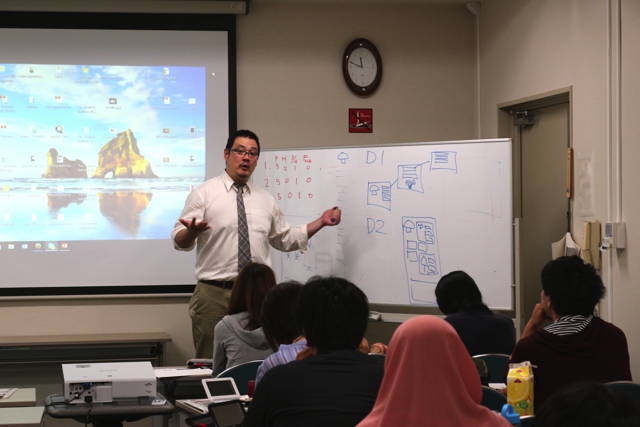 How do the behavioral models of persons in the North American cultural sphere differ from those of Japanese people? What kinds of mechanisms are at play in the background of these differences? Moreover, what kinds of skills are necessary in order to overcome these differences and improve intercultural communication? This class was rich with the newest information available on the topic, which was enhanced with several concrete examples and opportunities for discussion.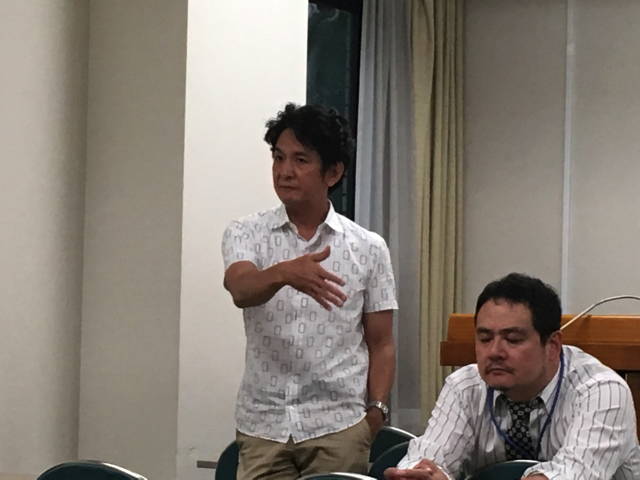 In this class, University of Wisconsin Green Bay's Professor Sawa Senzaki as well as two of Professor Masuda's students from the University of Alberta acted as teaching assistants. These three gave presentations concerning their research themes and participated in student discussions by answering questions and encouraging debate.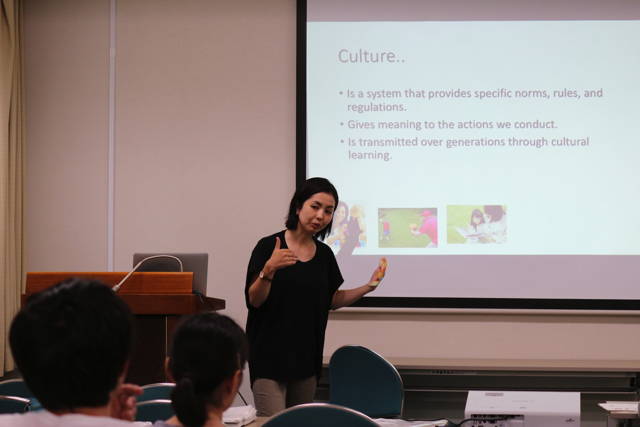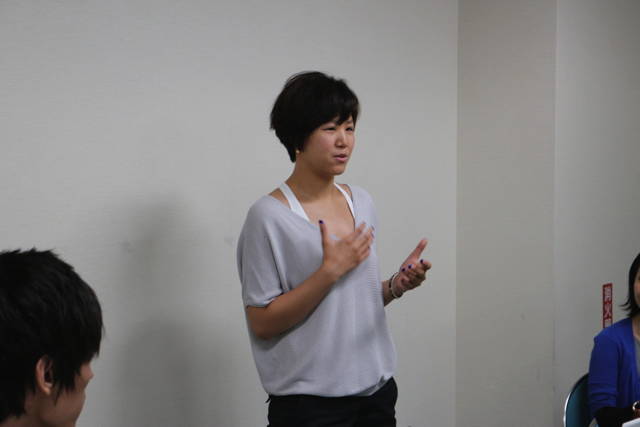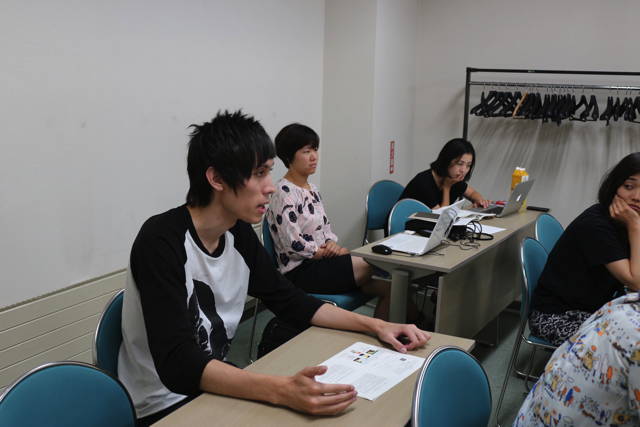 This class offered many more opportunities to express one's opinion than classes conducted in Japanese typically do. While many students wrote on the survey that discussing their opinions logically in English was difficult, many students also found it fun to enthusiastically debate in English. Moreover, many students were motivated by their interactions with the young researchers from Alberta University to the point that they became interested not only in cultural psychology, but also in research and the possibility of studying abroad.