Profile
TANGIKU Itsuji
Associate Professor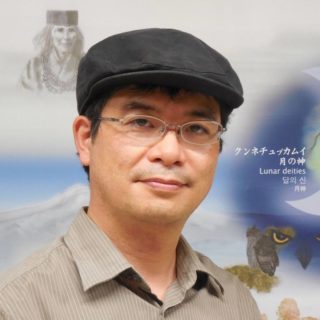 Research Subject

Ainu language (Hokkaido dialect and Sakhalin dialect) and Ainu literature, especially Ainu traditional oral literature (Folklore). Nivkh language (Sakhalin dialect) and Nivkh oral literature.
Research Fields

Oral literature, linguistics (documentation and description of Ainu language and Nivkh language).

Graduate School - Division / Department / Laboratory

Division of Humanities / Department of Ainu and Indigenous Studies / Laboratory of Ainu and Indigenous Studies

Related Links
Lab.letters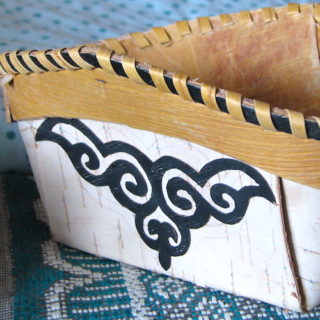 Diverse individual works of art found in grand Ainu epics
Epics, a form of traditional oral literature (folklore) of the Ainu and Nivkh peoples, are grand full-length tales that were once handed down in a recitative manner at evening gatherings after work. These tales are known to include the adventures of main characters and preposterous stories, but if you carefully probe into them as literary works, you will come to realize that these stories are individual works of art to which informants added their own renditions and narratives and are rich in diverse characteristics like Rakugo and Kodan storytelling.
While studies on the history of Ainu epics from the perspective of linguistics are not new, the attempt to deal with them in terms of literature is new and unique to Hokkaido University. I painstakingly peruse each and every word to discover the various emotions of the informants, while paying heed to conducting broad research aimed at identifying relations with other cultural phenomenon.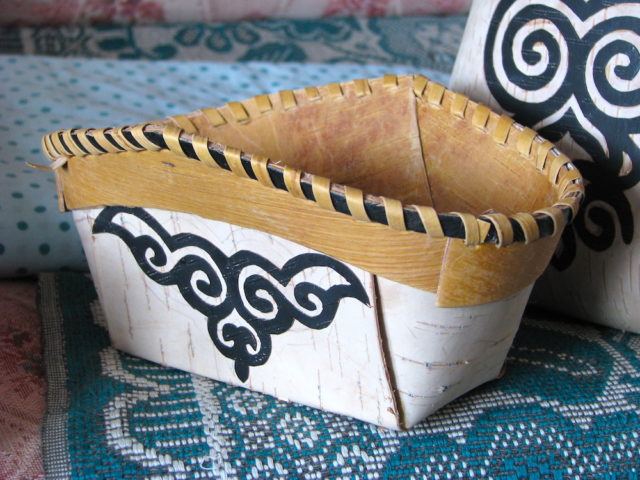 Decolonization philosophy aimed at preventing research from having its own wings
The key word on which we at the Center for Ainu and Indigenous Studies of Hokkaido University will continue to place utmost importance is "decolonization." As researchers we should directly tackle the history and languages of the Ainu and other minority indigenous peoples, thereby passing on our findings to successors in future generations with the aim of helping majorities and minorities forge close relationships in the future, which I believe will serve as a deternrent against "the runaway of learning," which must not be repeated again.
Connecting with the present Ainu community is also extremely important when it comes to research on Ainu culture. It will be to our great advantage if we can leverage multiple opportunities to maintain contact with the Ainu belonging to the center. In cooperation with Ainu informants, I will make efforts to foster researchers specializing in the Ainu language in the future.
Message
Though teaching staff in our laboratory are engaged in a variety of disciplines, you are required to keep your involvement in society in mind and create your own research theme in combination with three factors—theories, literature investigation and fieldwork (on-site surveys). The observance of research ethics is strongly required; linguistics and oral literature are no exception. Indigenous peoples and linguistics/oral literature have long had cooperative and tense relationships no matter who is dealing with them and are at the forefront of the question of how scholarship interacts with society. Although basic knowledge of at least linguistics and literal research are integral to research on indigenous peoples' languages and cultures, a wide range of knowledge is also indispensable. This discipline is inevitably difficult even if you make strenuous efforts, but I encourage you to do your best.