Profile
NG Ka Shing
Associate Professor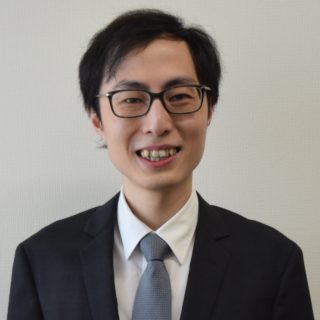 Research Subject

My current research interests focus on two topics: the relationships between social movements and civic organizations (mainly faith-based organizations) in Hong Kong, and the rise of nationalism in East Asian societies.
Research Fields

Nationalism studies, social movements, sociology of culture and religion, East-Asian studies

Faculty - Division / Research Group / Laboratory

Division of Human Sciences / Research Group of Sociology / Laboratory of Sociology

Graduate School - Division / Department / Laboratory

Division of Human Sciences / Department of Sociology / Laboratory of Sociology

School - Course / Laboratory

Division of Humanities and Human Sciences / Course of Human Sciences / Laboratory of Sociology

Contact

Office/Lab: 308
Email: ngkashing(at)let.hokudai.ac.jp
Replace "(at)" with "@" when sending email.

Foreign exchange students who want to be research students (including Japanese residents) should apply for the designated period in accordance with the

"Research Student Application Guidelines"

. Even if you send an email directly to the staff, there is no reply.

Related Links
Lab.letters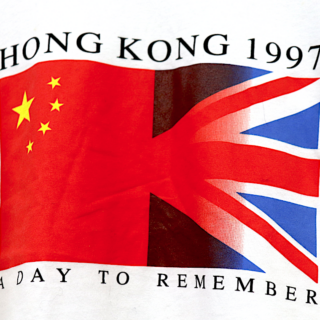 Lessons learned from citizens in Hong Kong
who have stood up against the prohibition of wearing face masks
On January 23, 2020, the first victim infected with COVID-19 was confirmed in Hong Kong. The government responded quickly, declaring a state of emergency just two days later. Nevertheless, in response to the anti-government demonstrations that took place in June 2019, it issued the Face Mask Ban in October of the same year to prohibit demonstrators from wearing face masks. Consequently, civil volunteers engaged in spontaneous movements including calls to wear face masks to prevent the spread of COVID-19 as well as the opening of mask factories.
Considering the power of a civil society, social movements and nationalism from these cases in Hong Kong will be instrumental in resolving the various problems facing our country and local communities, indicating that clues to solving local issues can be obtained from global issues.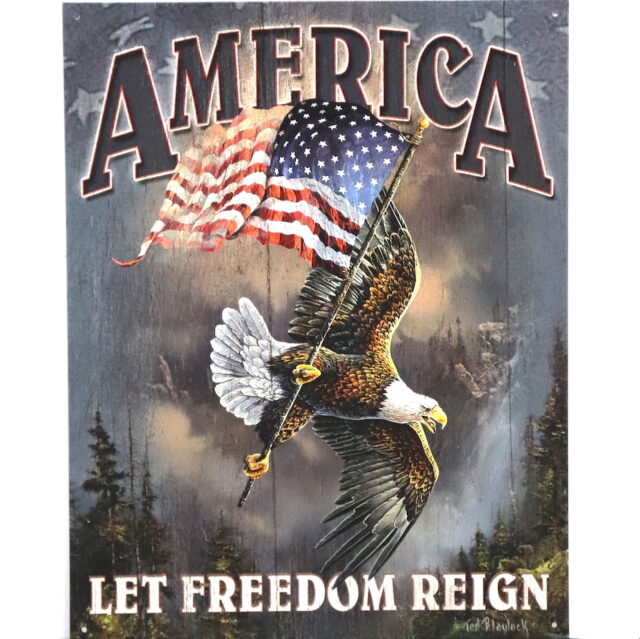 Leveraging the various support systems of Hokkaido University;
Wearing "glasses" indispensable to sociology
For a student like me who spent five years in graduate school at Hokkaido University, this green Sapporo campus has become my second hometown. The Graduate Grant Program of the graduate school offered me various backup services such as financial support for travel expenses, correction of my Japanese papers, participation in overseas conferences and submission of academic theses.
As a student of the graduate school, what I learned from professor Yoshihide Sakurai is that the most important factor in sociology is to bear various perspectives. You may obtain different results depending on the way you view research subjects. Indeed, it was not until I came to Japan and distanced myself from my hometown of Hong Kong that I became capable of observing Hong Kong society more objectively. Those who intend to start learning about sociology should try wearing various "glasses" to better see the issues they care about.
Message
Why study social movements?
When talking about my homeland Hong Kong, one would remember the anti-extradition bill protests in 2019. Like the Umbrella Movement in 2014, the 2019 protests represent rising localistic, if not nationalistic, sentiments and movements among Hong Kong people who wish to defend their freedom, democracy, and identity. Why and how did people engage in these movements? What roles did civil society and organizations play? Why in the first place do social movements occur? How do people organize them? What are the relationships between social movements and nationalism? etc. These are all important questions in sociology. Let's study social changes in East Asian through the lens of social movement theory and nationalism studies!
International relations in turbulent times
Globalization has fostered economic interdependency among countries and regions in East Asia. However, the region has also witnessed rising instability, as seen in the worsening relationships between Mainland China, Taiwan, and Hong Kong, deepening tensions between Japan and South Korea, not to mention the potential nuclear weapon threats coming from North Korea. How can we contribute to the improvement of regional peace as individuals? It is never easy but undergraduate and postgraduate students should equip themselves with skills that would allow them to communicate effectively with foreigners. Also, knowledge of diverse cultures and languages would be useful if one considers engaging in business and cultural activities that require international exchanges.