Profile
ISHIHARA Mai
Assistant Professor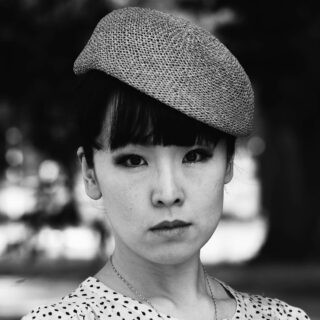 Research Subject

I am working on cultural anthropological research on invisible/silenced people. Silence does not emerge with hiding or passing but also absence of 'words' or exclusion of the third domain. I am starting to organize with interdiciplinary and international joint research on this topic.
Research Fields

Cultural anthropology, indigenous research

Graduate School - Division / Department / Laboratory

Division of Humanities / Department of Ainu and Indigenous Studies
Division of Humanities / Department of Ainu and Indigenous Studies / Laboratory of Ainu and Indigenous Studies

Related Links
Message
Autoethnography is a methodology that has just started in Japan. It is the creation of a language that does not yet exist. My research focuses on the use of family history and autoethnography to understand the silent people who remains silent about their Ainu heritage. Through this research, I have been able to connect with various "silent people" and see a different world from the place I am in.
You don't have to go far to find different cultures, which may be all around you. The study of silence is a study of intellectual curiosity that spans a variety of areas and regions. Rather than forcing those people to break the silence, it has the potential to heal the pain that surrounds the silence while revealing the structures that create it. We are looking for others who will create a new language with deep intelligence and insight into the "different" culture at your feet.