Profile
HIGUCHI Mari
Associate Professor
Research Subject

Social exclusion of people with mental health problems and of their families
Quantitative research on social attitudes related to welfare, gender, family
Qualitative research methods
Research Fields

Social exclusion, care labor, family, quantitative research methods, International comparison

Faculty - Division / Research Group / Laboratory

Division of Human Sciences / Research Group of Sociology / Laboratory of Sociology

Graduate School - Division / Department / Laboratory

Division of Human Sciences / Department of Sociology / Laboratory of Sociology

School - Course / Laboratory

Division of Humanities and Human Sciences / Course of Human Sciences / Laboratory of Sociology

Related Links
Lab.letters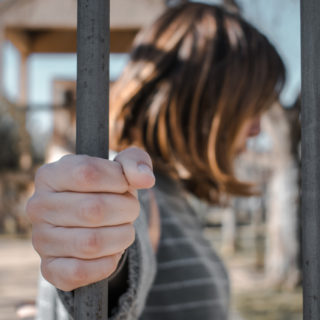 Zeroing in on an ideal society as reflected by social exclusion
My research topic is to investigate what kind of society would enable people with disorders or disabilities—especially those with mental disorders—and their families to live in comfort. The average length of hospital stays for psychiatric patients in Japan is much longer than that in the world. These prolonged hospitalizations can result in weakening relationships between the people with mental disorders and their families, friends, schools, workplaces and communities, which makes it easier for them to fall into social exclusion. To create a system in which people with mental disorders can live safely and comfortably, I think it is necessary to examine the relationship between what people consider to be an ideal society and the social treatment for those with mental disorders. In France, which is one of my research fields, some of those unable to depend on their families use a foster family system aimed at accepting adults with mental disorders. I am interested in investigating individual social values by comparing those in different countries.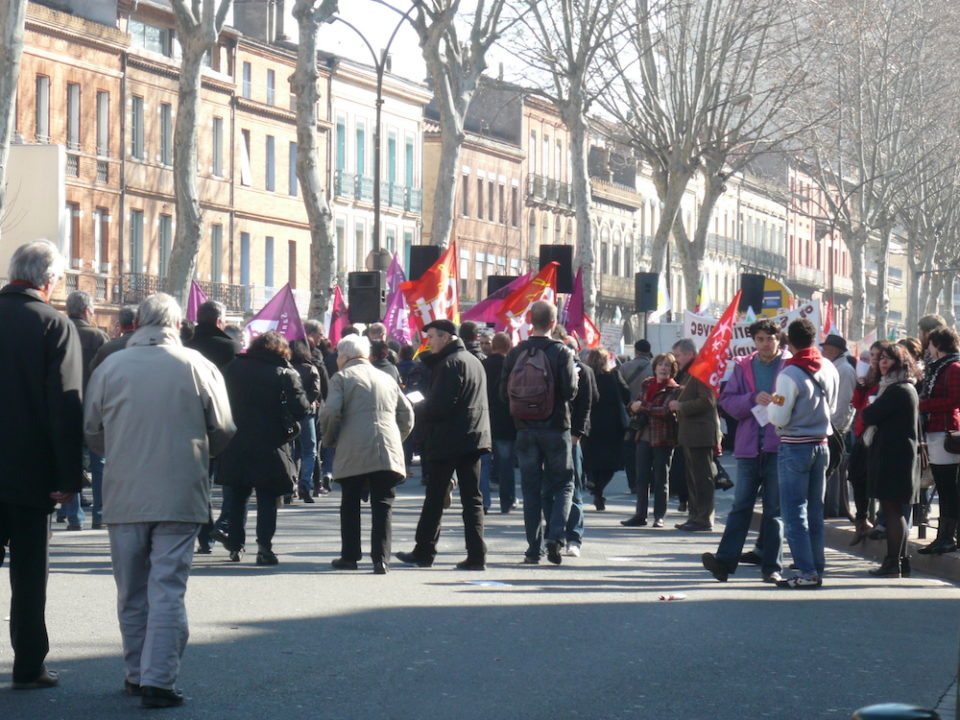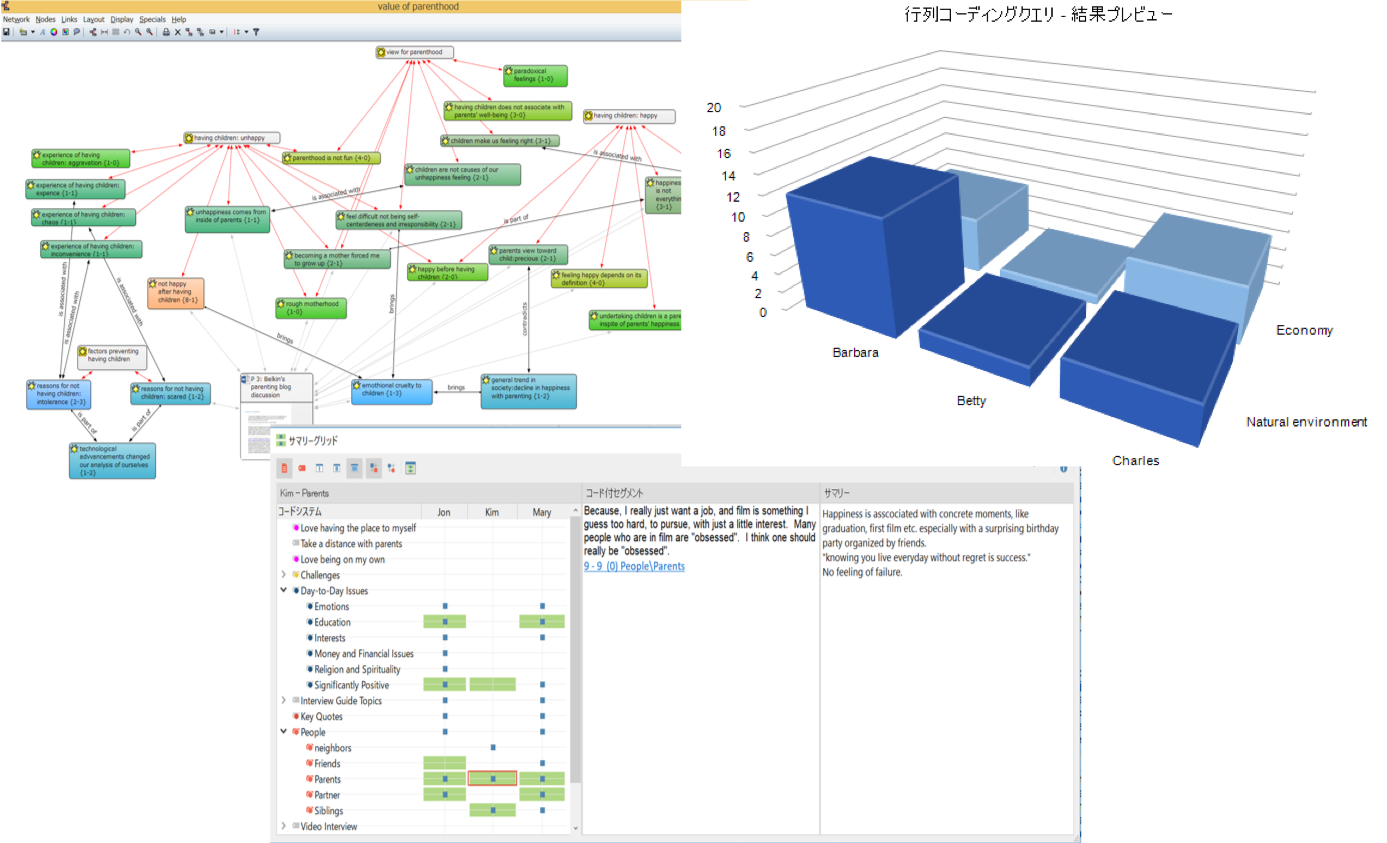 Utilizing software to visualize analysis processes of qualitative data
QDA softwares are gaining popularity among researchers who conduct qualitative sociological research. By learning qualitative research methods while practicing these softwares, we can streamline various tasks such as collection, management and analysis of qualitative data. In addition, the visualization of analysis processes has made it easier to exchange opinions with other researchers during the research. It is an effective tool for researchers to conduct joint research and also to teach qualitative data analysis methods.
If you wish to learn qualitative research skills, please visit my laboratory. Hope you enjoy your research project in Hokkaido!
Message
I think everyone has experienced a time in their life when survival in society felt grueling. When the pain is unbearable, you may wonder why you are forced to endure such hardship. If you can unravel the cause of the pain, you are likely to escape from or evade it.
While various approaches can be taken to elucidate the cause, sociology attempts to deal with the cause from the perspective of invisible social clout. To identify social influence, it is effective to learn about social investigation methods. By analyzing your own situation or that of others by quantitative and qualitative research, you will come to realize that the hardship previously mentioned cannot be simply attributed to individual abilities.
Since the laboratory of sociology has faculty members specializing in both quantitative and qualitative surveys, you can thoroughly learn about social investigation methods. Let's use social investigations to think about how social impact comes into play in relation to various phenomena occurring in modern society.