Profile

Research Subject

Descriptive and Philological Study of the Ainu and Other Norhtern Languages
Research Fields

Linguistics, Ainu, Northern Languages

Faculty - Division / Research Group / Laboratory

Division of Humanities / Research Group of Linguistics / Laboratory of Linguistics

Graduate School - Division / Department / Laboratory

Division of Humanities / Department of Linguistics / Laboratory of Linguistics

School - Course / Laboratory

Division of Humanities and Human Sciences / Course of Linguistics and Literature / Laboratory of Linguistics

Contact

Email: tomomis(at)let.hokudai.ac.jp
Replace "(at)" with "@" when sending email.

Foreign exchange students who want to be research students (including Japanese residents) should apply for the designated period in accordance with the

"Research Student Application Guidelines"

. Even if you send an email directly to the staff, there is no reply.

Related Links
Lab.letters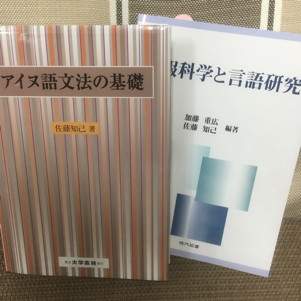 Fascinated with linguistic wonder, I often travel to research the Ainu language and conduct field work.
Language is a phenomenon with which humans are the most familiar. The wonder of language, which we are apt to overlook due to the familiarity of language, serves as a great incentive for me to tackle linguistic research. In particular, elaborate linguistic structures identified through research on the Ainu language impress me greatly enough to compensate for the labors of the research. The trips for field work that I've been able to conduct in various places in collaboration with my "teachers" – speakers of the Ainu language – have made me realize the real charm of linguistic research.
The documents related to the Ainu language housed by Hokkaido University are world-class in quality and quantity. At Hokkaido University, which provides an extremely advantageous environment for research on the Ainu language, I'd like you to appreciate the wonder of language, whether you wish to learn the Ainu language or other languages.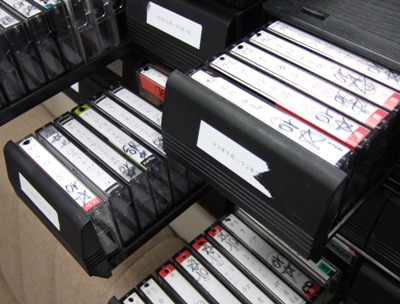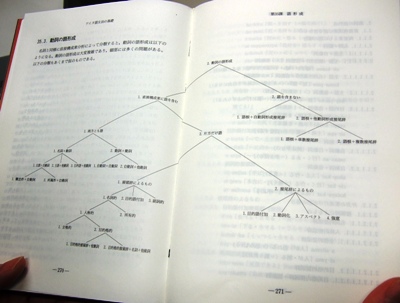 The dignity of researchers: Something I recognized from the hearty laughter of my mentor
When I was a graduate student, my supervisor, known for his austerity, laughed out loud just once, when he came across a thesis that plagiarized the very paper my supervisor had completed. I keenly felt something in seeing my former teacher laugh the matter off, saying "Nothing is funnier than this." His behavior infused me with the most important quality of a researcher. Since then, I've been asking myself and my students a question as to what constitutes an idea of one's own. Hokkaido University is blessed with various research environments, including the Center for Ainu & Indigenous Studies, and these are sure to help you pursue your research in this discipline. Let's accumulate new knowledge and information together here!
Message
Roman Jakobson, an extraordinary linguist, (allegedly) boasted in a parody of the maxim by Terence, "I am a linguist; I consider nothing linguistic foreign to me," which is true in a sense. Since languages are complicated research subjects with diverse aspects, you can tackle them from every possible perspective. Linguistics is a discipline with a wide threshold. However, if you are to conduct significant research in linguistics, you must avoid doing so in a complacent manner. It is important to learn about linguistically authentic research methods. In the Graduate School, the greatest emphasis will be placed on your proposed research. At the same time, you will be thoroughly ingrained with linguistic methodology. I would like to welcome those who wish to conduct academic research in languages.