Profile
OGAWA Sawako
Associate Professor
Research Subject

I am studying film history. The axis is what kind of relationship films have formed with art and popular entertainment. The main target is silent films from Germany, Russia, France, Italy, and Scandinavia. My current interest is in the areas of parody and soap opera through research on operettas, cabarets, and new films.
Research Fields

Film history, music drama research

Faculty - Division / Research Group / Laboratory

Division of Humanities / Research Group of Cultural Representations / Laboratory of Visual and Modern Culture

Graduate School - Division / Department / Laboratory

Division of Humanities / Department of Cultural Representations / Laboratory of Visual and Modern Culture

School - Course / Laboratory

Division of Humanities and Human Sciences / Course of Linguistics and Literature / Laboratory of Visual and Modern Culture

Contact

Office/Lab:  

Foreign exchange students who want to be research students (including Japanese residents) should apply for the designated period in accordance with the

"Research Student Application Guidelines"

. Even if you send an email directly to the staff, there is no reply.

Related Links
Lab.letters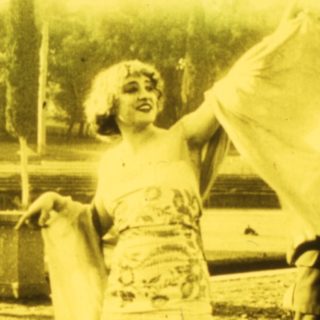 Taking an interest in a variety of artworks:
Paying close attention to neighboring fields
What is especially fascinating to me among diverse artistic studies is not so much research disciplines for which value has already been established and that are likely to be representative of individual fields as a group of various virgin works involving even ordinary citizens. Silent films in the 1910s, which were covered in my doctoral thesis, saw the light of day in a transition period when the artistic genre of films was being created. I have published a book on the "foetal-movements" of early cinema that were organically developing while incorporating the factors of neighboring arts and pastimes such as plays, fine arts, literature and popular entertainments.
I majored in art history during my undergraduate years, but then went on to carry out research on film history, gradually coming to understand that there was still a lot of room for new developments in this realm. For those who are also interested in the relationship between the various fields like me, I realize that the film study is a research discipline worth tackling valiantly.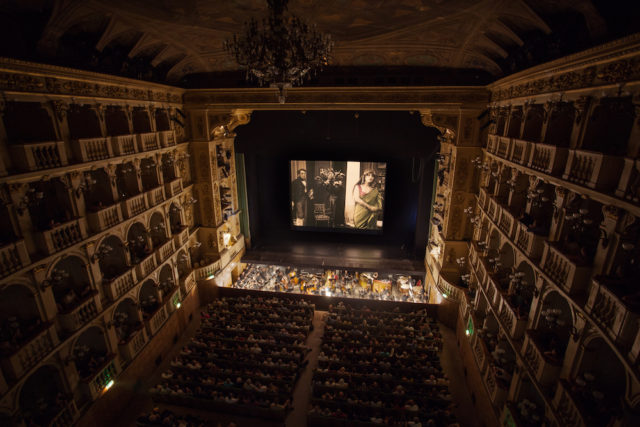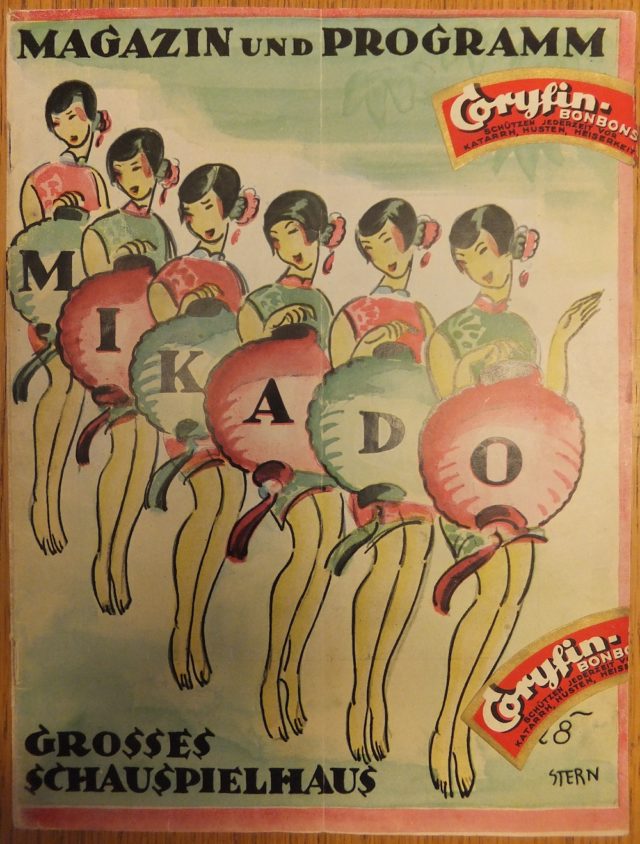 Delight in verbalizing your favorites:
Engaging in down-to-earth research activities
Compared with the Tokyo metropolitan area where cinemas and theaters are concentrated, we have limited opportunities to appreciate films and plays in Hokkaido. A number of professors, however, specialize in film studies in Hokkaido University, so if you thrust yourself into matters, you will surely find opportunities to encounter new works and materials as well as mentors who will provide inspiration for your research. Instead of retreating to a place of comfort, let you leave there and take the opportunity to appreciate various works—including the theater space itself—from right in front of a big screen or a live performance if at all possible.
The greatest pleasure of research on your favorite film or theatrical work is the moment when you can verbalize the affection you lavish on works with your own expression. Relish the sense of immersion in pursuing your favorite film or theatrical work while conducting down-to-earth activities such as conference presentations and thesis publications, both of which constitute the two wheels on the axle supporting your future career.
Message
When conducting research, you must recognize not only the affection you have for what you are researching but also the various other feelings, including negative ones, you may have about it, think outside the box, and embrace and present the unintelligible rather than the intelligible and contradiction rather than clear logic. In a bustling modern society that hastens us to produce results and achievements, it is my hope that humanities will be a discipline that allows us to take the time to address research themes while making detours or side trips along the way. Whatever research you may be engaged in—be it films or other representations, it is important to never stop pursuing your research even if you encounter difficulties. Keep on tackling it even if you find yourself in an environment where you cannot free yourself from a community's restraints. Hang in there even if you must confront unanswerable questions—how should you face and accept arbitrary memories and representations associated with a disjointed past and reality while dismantling the present unfree environment to reformulate a new one? You can struggle anywhere, be it on or off campus. Humanities research is a tool that can be used when you are struggling, and we, as faculty members, can instruct you on how to use it.