Profile
OCHIAI Ken-ichi
Associate Professor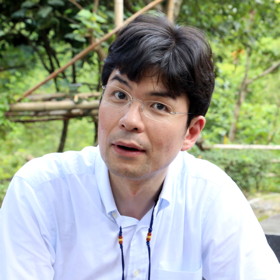 Research Subject

Studing for the possibility of Ainu policies based on the normative framework of the Constitution of Japan and the specific needs of the Ainu people, referring to the Indian law in the United States and the legal system on indigenous peoples in Taiwan.
Research Fields

Law of Indigenous Peoples, Constitution

Graduate School - Division / Department / Laboratory

Division of Humanities / Department of Ainu and Indigenous Studies / Laboratory of Ainu and Indigenous Studies

Related Links
Lab.letters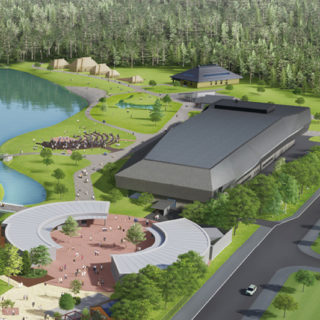 An approach to research on Ainu and indigenous peoples
From the perspective of laws
Affiliated with the Hokkaido University Center for Ainu and Indigenous Studies, I also specialize in constitutional law, the stance of which I think is unique in Japan. To aquire an in-depth understanding of Ainu and indigenous studies in an interdisciplinary manner, I have added the perspectives of laws and politics to these studies, disciplines in which humanities conventionally played a central role. I believe I am sharing the responsibility for this mission.
In April 2019, the Act Promoting Measures to Achieve a Society in which the Pride of Ainu People is Respected (commonly called the Ainu Policy Promotion Act) was passed in the Diet, stipulating that fundamental municipal governments shall implement Ainu measures while paying heed to the opinions of the Ainu people in individual communities. Since the Act is nothing more than a framework, the focus is on how we should operate it. I am observing the way it is being implemented based on realistic validity.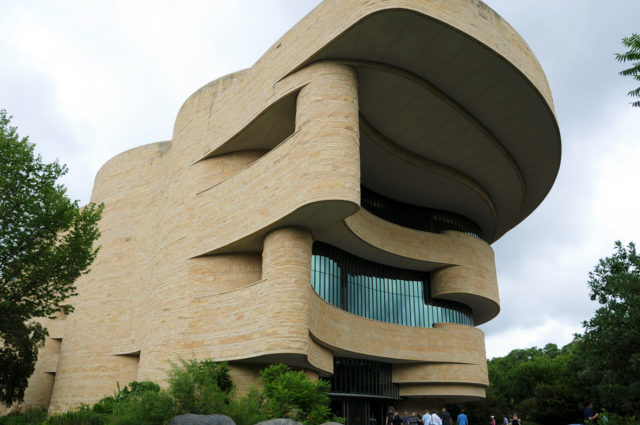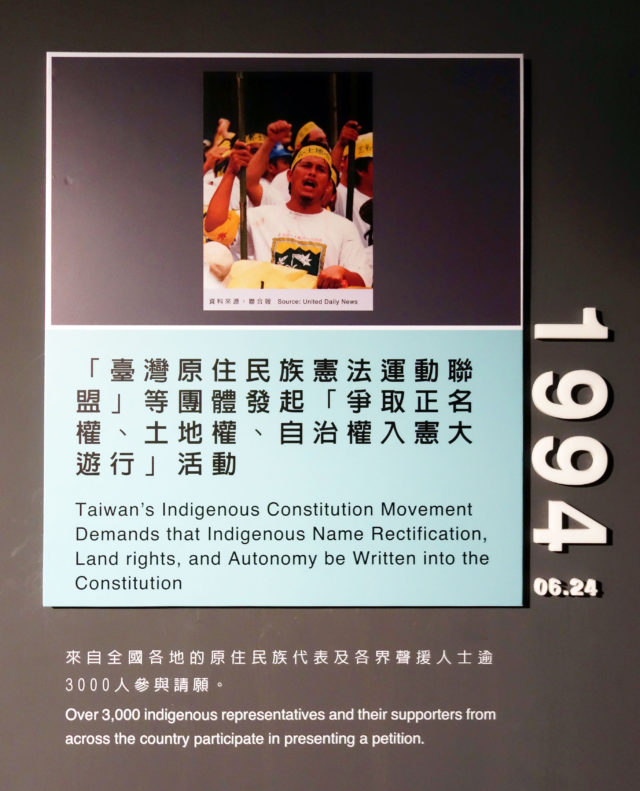 Law of indigenous peoples, which can be pursued only at Hokkaido University: Grasp the outline of laws
The term Indigenous Peoples is a relatively new concept, so to understand its essence, you must learn about international societies and the legal systems of individual countries. Law of indigenous peoples is a new realm that can be tackled only at Hokkaido University. I intend to pursue the discipline with students who are interested in Ainu and indigenous peoples.
As a matter of fact, everyday life in society is built on various legal systems. Cars and pedestrians have to stop at red lights because the Road Traffic Act prescribes as such. Laws are composed of words. Therefore, they can neither be seen nor touched. Unless we learn about the meaning of the words ourselves, we cannot attain specific images of what they mean. I encourage you to grast the outline of laws before going out into society.