Profile
YAMAMOTO Junji
Associate Professor

Research Subject

In order to expand the range of visitors to the museum, I am thinking of ways to attract people who are not interested in the museum. I am also involved in computational, analytical, and instrumental development, to unravel the evolutionary processes of the solar system, where is the nodal point between the universe and us.
Research Fields

Museum management, Development of educational tool, Evolution of the solar system

Graduate School - Division / Department / Laboratory

Division of Humanities / Department of Cultural Diversity Studies / Laboratory of Museum Studies

Contact

Office/Lab: Room N314A, Hokkaido University Museum
TEL: +81-11-706-4733
FAX: +81-11-706-4029
Email: iyama(at)museum.hokudai.ac.jp
Replace "(at)" with "@" when sending email.

Foreign exchange students who want to be research students (including Japanese residents) should apply for the designated period in accordance with the

"Research Student Application Guidelines"

. Even if you send an email directly to the staff, there is no reply.

Related Links
Lab.letters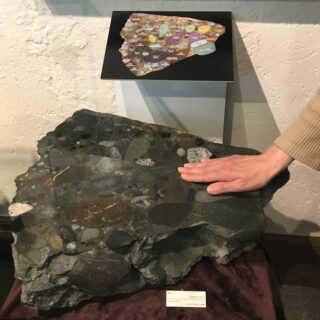 Creating a civil participatory museum model
that you'll want to visit even on rainy days
Do you feel inclined to visit museums on days when you hear the sound of rain? Regrettably, the answer is "No." Japanese museums are still too dignified to visit. When I tried to raise funds for permanent exhibits via crowdfunding, I was pleased to receive more financial support than expected. What made me similarly delighted was that it made me feel closer to my supporters. This enabled me to successfully set a fruitful precedent.
Museums play a central role as an interface between academia—where researchers' expertise is accumulated—and society. I envision the creation of a civil participatory universal museum aimed at helping visitors acquire the literacy to resourcefully survive an ever-changing society. I am striving to take various approaches to attaining my goal on this challenging island of Hokkaido.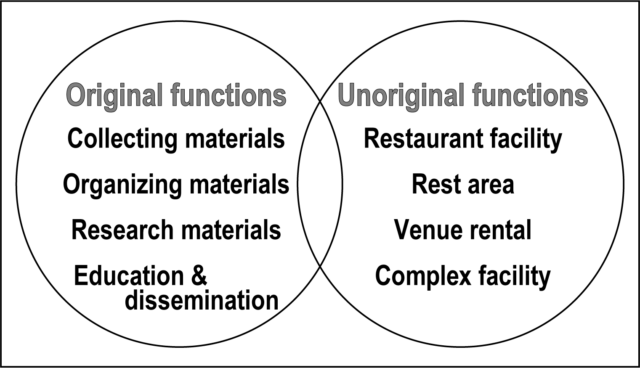 Why? How? Really?
The Hokkaido University Museum helps facilitate the raising of various questions.
One should always try to think things out in their head first. I am considering proposing exhibitions and projects conducive to fostering a sense of unusualness similar to curiosity. The Hokkaido University Museum is free and open to the public, which is rare in Japan. This is also unusual in a way. I truly expect would-be curators to consider why museums exist and to learn about strategies necessary to realize your potential visions.
Message
I am struggling on the front lines of museum management as a Hokkaido University Museum staff member. Channeling those experiences and emotions, I am also striving to create a genuinely universal museum everyone wants to visit. Since my childhood, I have engaged in exploring the origin of the world and life itself as my lifework.